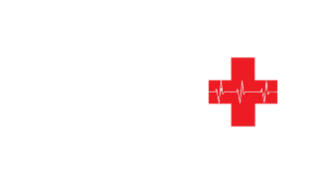 Have you been in an accident?
Free Consultation
Speak to an attorney for free with no obligation.
No Fee Until you Win!
If you don't win, you don't pay. All our attorneys work on a contingency basis.
Maximize Your Settlement
Get experienced legal help for your injury to maximize your payout.
Have you been in an accident?
You may be entitled to compensation
If you have been hurt in a car accident due to the negligence of someone else we can help. Our team of legal experts helps the injured.
About Nationwide Injury Network
With over 60 years of combined legal experience, we saw the need to connect you with top tier trusted attorneys in your local area all for free.
Your injury has changed your life and should be treated with great care and compassion. Our network of lawyers are skilled in winning the most money for injury victims. We understand that you need compensation to get your life back on track, we help you do that.
How do I know if I have a case?
If you can prove these four things, then you may have a case.
That a legal duty existed.
The other party failed to exercise a legal duty.
You were injured directly or indirectly because of a breach of duty.
There was money lost that can be recovered from the other party.
* Please consult a lawyer before proceeding with any legal actions.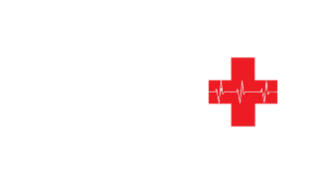 Privacy Policy | Terms of Use
Disclaimer: This website is an advertisement for lawyer services. This website is not a law firm but a form to allow lawyers to find new clients. This is not a lawyer referral service or prepaid legal services plan. The information contained herein is not legal advice. Any information you submit to this website may not be protected by the attorney-client privilege. You should wait to disclose all information once you have formed such a relationship with a qualified lawyer. All photos are of models and do not depict clients. All case evaluations are performed by participating attorneys. This website is for informational purposes only. By filling out the free consultation form, you are NOT forming an attorney-client relationship.